Pedestrian Injuries
Pedestrian Injuries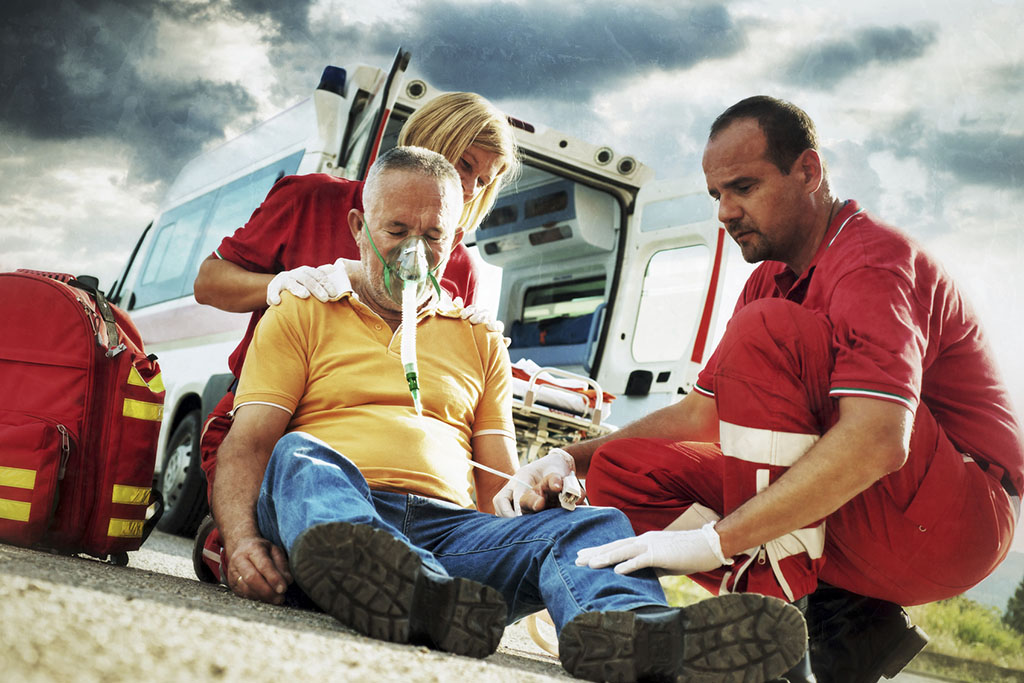 When most people think of auto accidents, they usually think of two vehicles colliding with one another. But pedestrian related accidents are also very common, and more than 2 million people are struck by a vehicle every year.

These pedestrian involved accidents lead to serious injuries, obviously, ranging from brain injuries to spinal cord injuries to broken bones and beyond. Recovery can be difficult, and when you have a huge financial burden to deal with it can make focusing on your physical healing even harder to do.

Our team has handled thousands of personal injury cases including many pedestrian involved accident cases. If you have been injured in these types of accidents, contacting us is important for several reasons.


We will help you identify what rights you have and whether or not you can pursue compensation for your injuries.
We ensure that you don't accept a settlement offer that is lower than you really deserve.
If needed, our team is prepared to go all the way to trial to ensure that you get the compensation you're owed.
While our team is on your side working for your rights, you're able to focus on healing physically instead of stressing about the financial side of things.
Lower levels of stress mean that it's possible to recover more completely. And with our legal team helping you, it's much easier to reduce stress.
Proving that you are owed compensation means being able to show that you aren't at fault and that the other party acted in a negligent or reckless manner. For example, if you were crossing the street without using a crosswalk, your case may be more difficult to prove. Only speaking to a competent medical professional will help you understand what your options are and whether or not you can seek compensation. Contact us today and we'll help you take the right steps to recovery.