Motorcycle Accidents
Motorcycle Accident Lawyer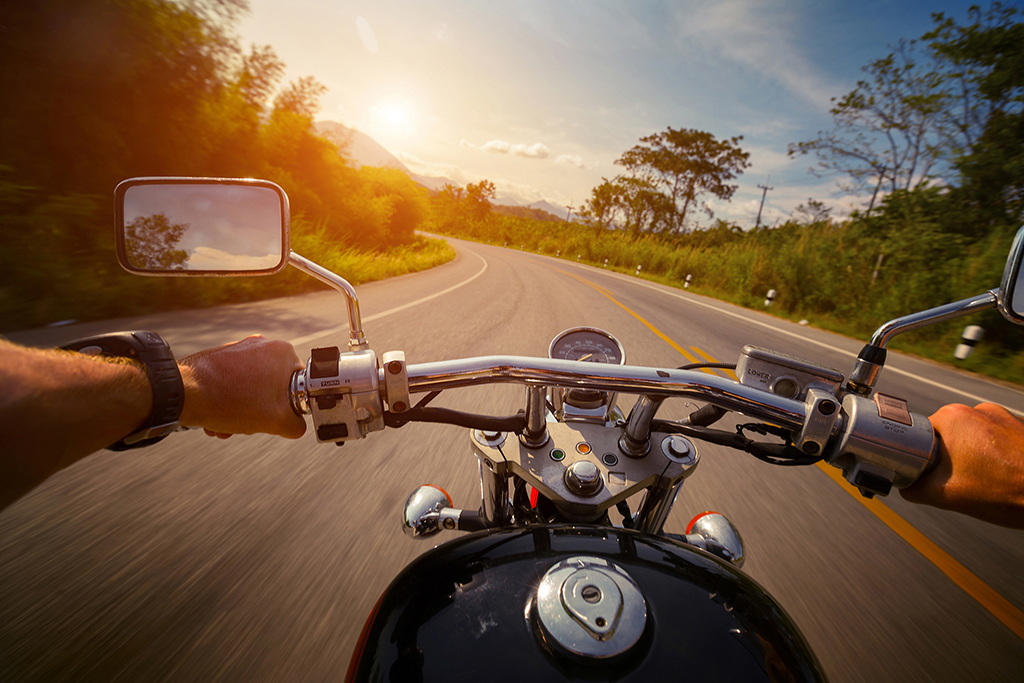 For millions, few things can compare to the thrill of the open road when it's experienced on the back of a motorcycle. It's a thrilling ride, and Florida has miles of roads that can be enjoyed by anyone. However, there are some very real risks associated with motorcycle rides.

The reason is obvious – in a passenger vehicle you are protected by airbags, steel frames, and more. On a motorcycle, there is little standing between your body and an impact with a vehicle or the road.

As such, the injuries that can be sustained during these types of accidents can be incredibly severe and range from spinal cord injuries to brain injuries even to death. And while Florida law requires that drivers carry PIP law, this does little to cover the full range of costs that are often associated with an accident as serious as a motorcycle accident could be.

Making matters worse for the injured is that insurance companies aren't likely to work with your best interests in mind. Instead, they work to avoid paying out any more than they have to in order to maximize their profits. This means that recovering financially is often very difficult – getting full compensation is difficult on your own.

That's where having a motorcycle accident on your side can help. With the right representatives on your team, it's possible to stand up to the insurance companies and work towards the settlement you deserve. With an attorney representing you during your motorcycle accident trial you can expect several things including:


Faster results
Less stress through the process
Better potential settlement amounts and less chance of taking a settlement lower than you deserve.
A professional on your side who will be willing to go all the way to trial if needed.
In short, having our legal team on your side ensures that your rights are protected and that no matter how serious your motorcycle accident may have been, you will get the restitution you deserve.