Drunk Driving Victims
Drunk Driving Victims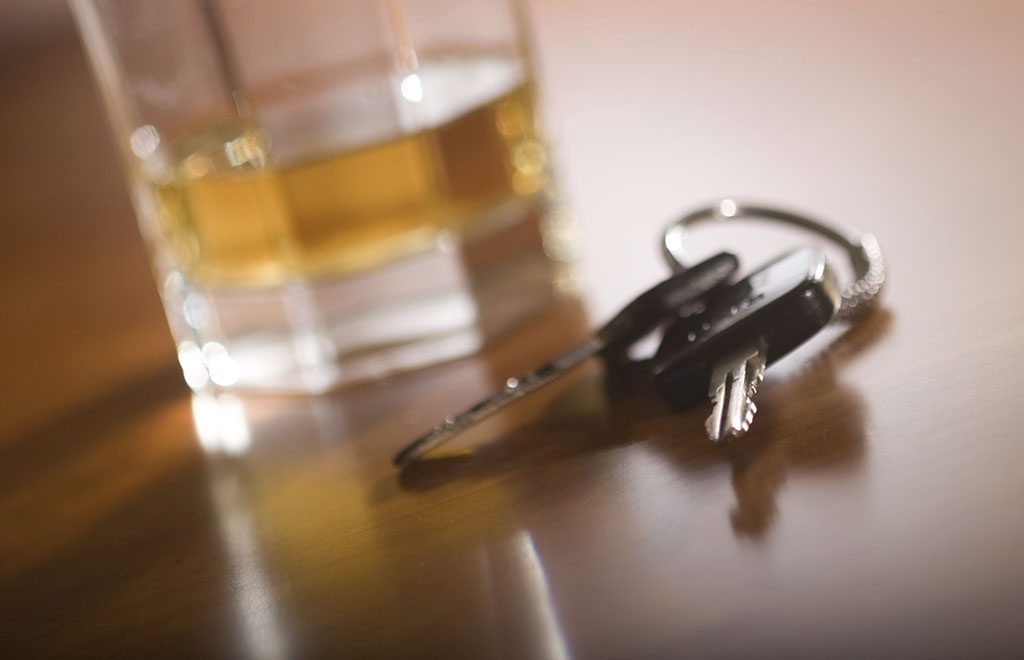 Being involved in any kind of accident can lead to serious problems. Not only will you have to recover from your physical injuries, but making a recovery financially will be a process as well. And if those injuries were caused by a drunk driver, it can be even more frustrating to deal with.

However, drunk drivers should be held accountable for their actions not only in the criminal courts, but in the civil courts as well. Under Florida law, if you can show that your injuries were caused by the reckless or negligent behaviors of others, you have the right to receive financial compensation for your injuries. This compensation can help cover things like:


Current and future medical costs
Current and future lost wages from work
Pain and suffering
Property damage repair costs
And more
In short, you can get your financial stability back and move forward with physical healing more effectively. But the first step is showing that you are actually owed compensation, and making sure that you don't accept initial settlement offers without speaking to a skilled personal injury lawyer.

Our team can help. Not only will we explain your rights to you, but we'll go all the way to trial to defend them for you. Additionally, we understand that insurance companies are often trying their best to avoid paying you what you're really owed. They may try a lot of tactics to reduce their obligation and save themselves money – putting your financial future at risk. That's why we review settlement offers and work to negotiate one that is fair.

Drunk driving is a serious issue in the country, and it can lead to serious injuries. If you've been involved in a drunk driving accident you may deserve compensation. Contact our team today to find out more about how we can help you.