What Are You Truly Owed In A Personal Injury Lawsuit?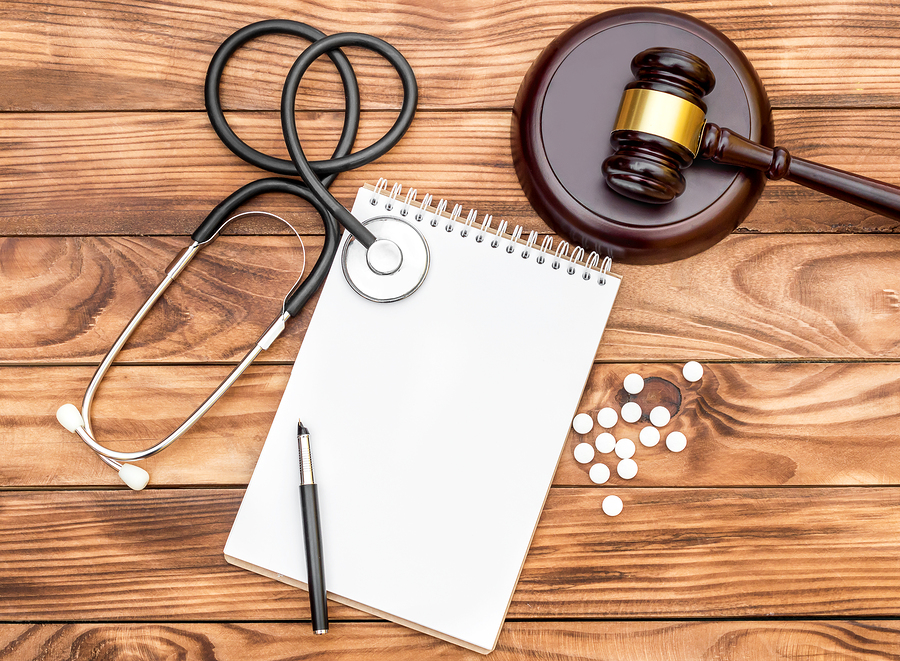 Being injured can disrupt every part of your life. From the physical pain to the hit your finances will take, it's something that can have a dramatically negative impact on everything. But when your injuries are caused by the reckless or negligent actions of someone else, it can be frustrating as well.
While insurance policies in Florida could help offset some of the cost, the fact is that you still have a lot of costs that are likely not included in a settlement. Add to that the fact that many insurance companies will try their best to pay as little as they possibly can, and you will be left facing a major uphill battle when it comes to your injuries and getting what you're owed. As such, finding a good Florida personal injury lawyer and filing your personal injury lawsuit is important - it's often one of the only ways that you can get the compensation you really need to get back on your feet.
But what are you really owed? Many injured people don't fully realize just how much damage an injury can do to your finances. As such, you need to ensure that you are able to get compensation that covers all of those financial burdens.
Here's a look at the main things that need to be considered when structuring your settlement.
• Medical Bills - Not only should all medical costs associated with the injury be factored into a settlement, but you should also ensure that the future potential medical costs are included as well. Future surgeries or hospital bills need to be considered. Often, this requires allowing a professional to review your case, but it's well worth the effort to keep you protected fully.
• Lost Wages - When you miss time from work due to your accident it will impact your paycheck. This needs to be a factor in your settlement amount. However, just as with medical bills, the future lost wages need to be considered and included as well. If your injuries will end up required future surgeries, for instance, just how much time overall will you miss from work? This is a question that needs to be asked.
• Impact On Earnings Potential - A major injury could disrupt your life entirely. It could ruin your chances of a promotion, make it impossible to complete your education and enter the new field that you're trying to move into, and more. Anyway that an injury disrupts your potential for earning could be included in a settlement if it is structured by a pro.
• Impact on Your Life - Things like emotional pain and suffering, disruption of a marriage or a family, and more could be factored into a lawsuit. It's not always the case in an actual settlement and is often awarded more commonly in an actual trial, but these factors still impact a lawsuit in dramatic ways.
The bottom line is that there are too many different variables impacting a settlement for you to just assume that the first settlement you're offered is worth taking. Often, you'll need an attorney who can consult with financial experts and medical professionals to create a clear, accurate picture of your case and what you're really, truly owed. This ensures that your settlement offers are fair and that they cover all of your expenses. The ultimate goal is to return your life to the point it would have been in financially if your accident had never occurred.
If you our a loved one has been injured in an auto accident, contact Bernard Walsh and find out why Justice Pays.