Attorney Bernard Walsh Hosts Manasota Trial Lawyers Board Medicare Set Aside Discussion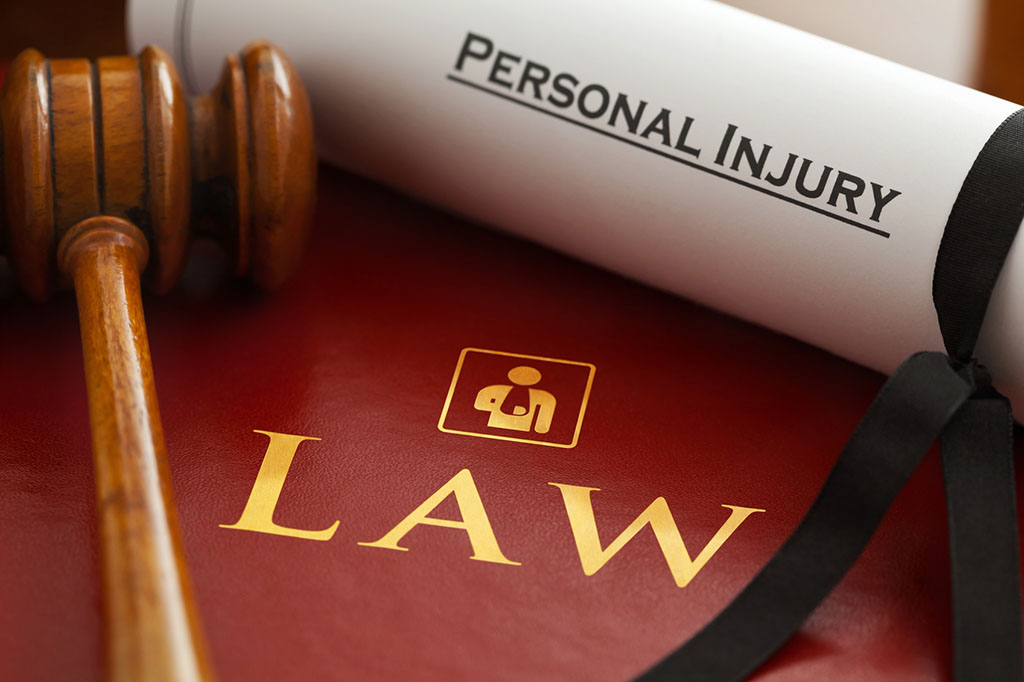 Members of the Sarasota personal injury law firm Goldman Babboni Fernandez & Walsh, including attorney David Goldman and attorney Stephen Fernandez, attended the latest Manasota Trial Lawyers Board dinner and seminar.

Held at the Polo Grill in Lakewood Ranch, FL., the seminar hosted by Manasota Trial Lawyers Board founder, attorney Bernard Walsh, also of Goldman Babboni Fernandez & Walsh, featured a presentation on Medicare Set Asides given by Josh Pettingill, Vice President of Medicare Secondary Payer Compliance with Synergy Settlements Services.

Medicare Set Asides are an important topic that affects Medicare coverage amounts and continued Medicare eligibility for plaintiff's that have won a personal injury case or prevailed in a personal injury settlement agreement.

Similar to a Trust, money placed into a Medicare Set Aside cannot be used by the beneficiary for any reason other than to cover medical expenses incurred by the case in question. By utilizing settlement money in this way, the injured plaintiff is guaranteed that the funding will be available to cover Medicare expenses. Conditions do apply for qualifying including any of the following, your injury is a workers' compensation claim, or if you are already enrolled in Medicare or are expected to receive Medicare coverage.

However after prevailing in a settlement or law suit, the plaintiff may elect to receive the money as a lump sum rather than utilizing a Medicare Set Aside, this allows the individual the freedom to use their award in any way. The plaintiff's law firm is obligated to ensure that their client fully understands the financial impact of either using the funds from their awards as a Medicare Set Aside or by electing to retain the award as a lump sum.

The CLE credited event was widely attended drawing many of southwest Florida's most experienced personal injury attorneys and legal industry professionals.

Founder of the Manasota Trial Lawyers Board, attorney Bernard F. Walsh had this to say about the seminar, "While winning your client's case is always first and foremost in the mind of any trial attorney, for a truly successful outcome the plaintiff must understand fully how to use any money awarded by jury or settlement to cover their loss. Often injuries sustained in automobile accidents can be a lasting financial drain on the victim and their family, so it is of the utmost importance that any money awarded is used wisely to recover from the accident, and long-term needs are fully considered. Often, making use of a Medicare Set Aside is the safest way to go, however every case is unique and it is up to the attorney to provide the best counsel for the interests of their clients in this important decision. I want to thank all who attended and am looking forward to our next meeting."


About Attorney Bernard Walsh:
Bernard Walsh is an active member in multiple legal organizations including the National Trial Lawyers Top 100 Trial Lawyers, the Multi-Million Dollar Advocates Forum, member of the Florida Justice Association Board of Governors, and the National Association of Distinguished Counsel.

A partner at the Personal Injury law firm of Goldman, Babboni, Fernandez and Walsh; Bernard Walsh has won one of Florida's largest motorcycle accident recoveries and has an AV Preeminent® rating on Martindale-Hubbell®, and is a Superb rated attorney with Avvo.com.

Goldman Babboni Fernandez & Walsh
5291 Office Park Boulevard, Bradenton FL, 34203
Local: 941-752-7200

More at: www.JusticePays.com.