Attorney Bernard Walsh Attends the Florida Justice Association's Masters of Justice Seminar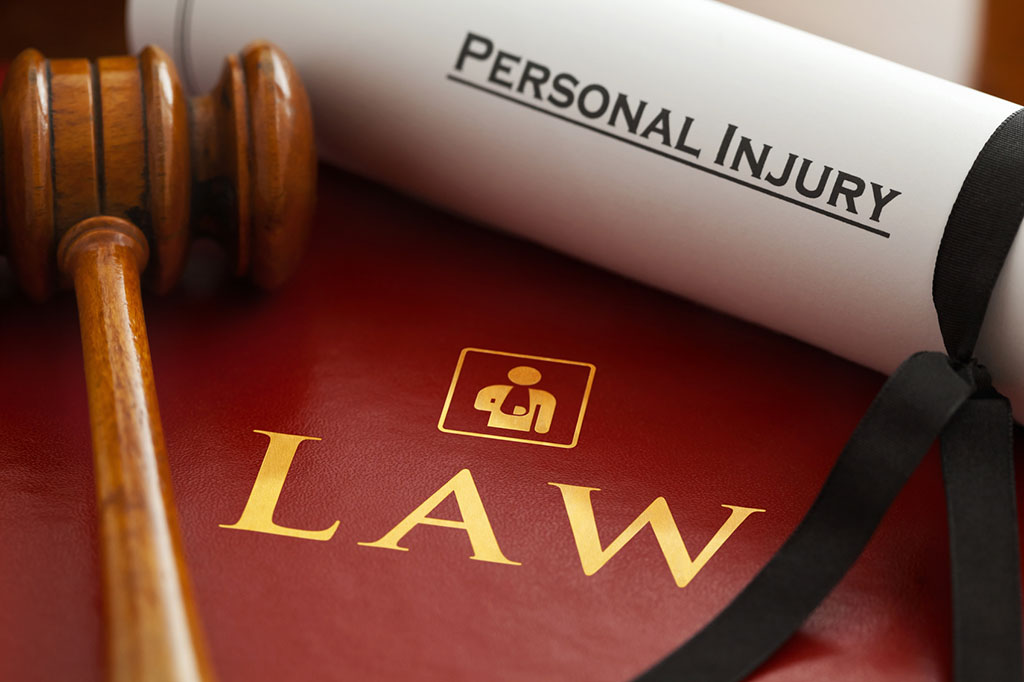 Held by the Florida Justice Association (FJA) at the Loews Portofino Bay Hotel in Universal Orlando, the event included seminars and presentations for plaintiff's attorneys on Trucking Accident Representation, Jury Selection, Auto Accident Negligence, Insurance Bad Faith and other areas of personal injury law.




Attended by attorneys and legal professionals of many different experience levels and backgrounds, the Masters of Justice seminar offers continuing legal education seminars, as well as the opportunity for attendees to gain valuable insight from leading attorneys in their respective areas of practice.




Attendees of such seminars earn Continuing Legal Education Credits or CLE's. Like many other Bar Associations around the country, the Florida Bar requires members to earn additional CLE credits each year to remain a member in good standing.




Bernard Walsh, a FJA Board of Governors member, offered this comment about the event, "The Master of Justice seminar is how experienced trial lawyers fine tune their skills by sharing experiences with one another. Having so many experienced civil attorneys together in one place is a unique opportunity for legal professionals of all experience levels to gain valuable knowledge from some of Florida's most influential attorneys. Members can benefit from attending the seminars which provide in-depth knowledge and experience sourced straight from Florida court rooms."

In addition to Attorney Bernard Walsh, Attorney Michael J Babboni, also of Goldman Babboni & Walsh attended the event.